About Us
Chestnut Planning was established in 2003 by Nigel Hartley. Chestnut Planning's projects range from smaller projects including individual houses, extensions, shops, restaurants and medical surgeries to larger developments including houses, flats and factories. Chestnut Planning offers its services in the following sectors:
Residential
Factories
Shops and restaurants
Offices
Healthcare
New development
Planning applications / appeals / objections
We have offices based in Barnes, London and Epsom, Surrey.  We cover Greater London as well as Surrey, Kent, Sussex, Berkshire and Hampshire.
Our Team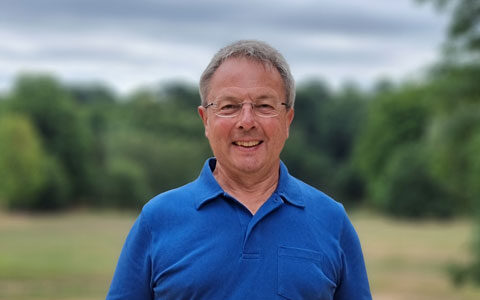 Nigel Hartley BA BArch BTP RIBA MRTPI
Nigel Hartley studied architecture at Liverpool University graduating in 1982. After 5 years in practice, he then studied town planning. He is a corporate member of the Royal Institute of British Architects and the Royal Town Planning Institute. Nigel specialises in design related town planning particularly in housing design and development. Nigel also has considerable experience of development related to conservation areas and listed buildings. Nigel provides reports and statements to support planning applications and appeals. He works with specialists including transportation and highways engineers, ground contamination specialists, property lawyers, ecologists and landscape architects. Nigel has appeared as an expert witness at public inquiries and in court, giving evidence on town planning and design issues.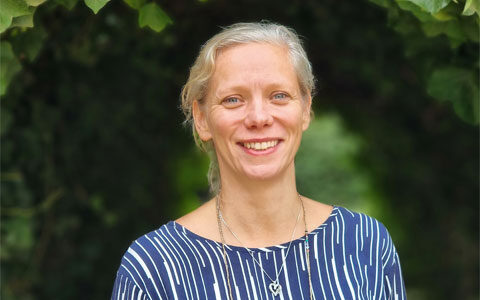 Sharon Claughton BA (Hons) Dip TP MRTPI
Sharon Claughton studied Town Planning at Oxford Brookes University graduating in 1999.She is a chartered town planner with over 20 years experience. Sharon started working at West Waddy:ADP in Oxfordshire whilst studying for her degree and postgraduate Diploma in Planning Studies. She went on to work there after graduating. Since then she worked for Broadway Malyan and Donaldsons LLP, returning to Broadway Malyan in 2007. After a break to have 2 children, Sharon has been working with Chestnut Planning since 2018. She joined Nigel as a Director in June 2022.
Our Services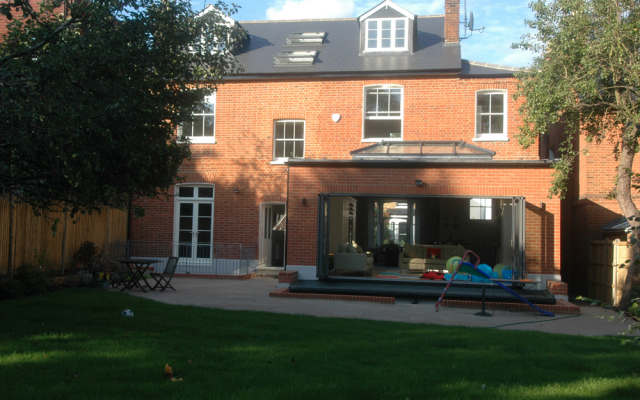 Planning Advice
Pre application enquiries to investigate feasibility of development proposals
Feasibility studies
Pre-purchase advice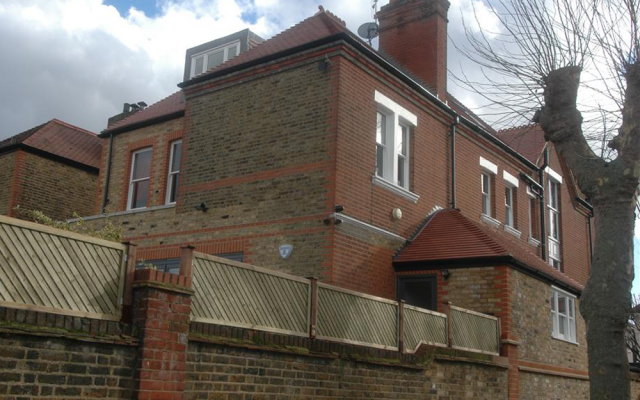 Planning Permission
Planning statements
Design and access statements
Negotiations with planning authorities
Briefing experts – noise, flooding, odour and other issues
Planning applications
Applications for lawfulness certificates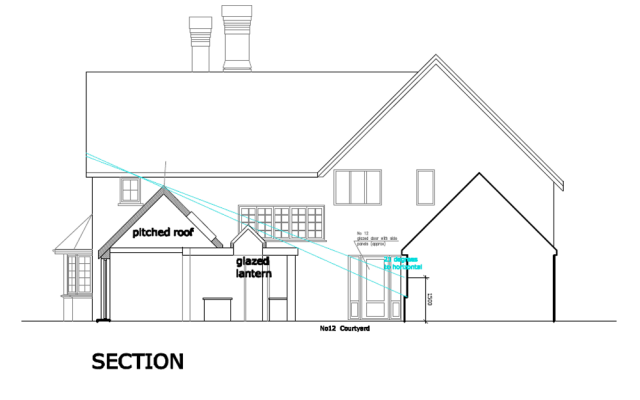 Planning Reviews and Objections
Reviews of planning applications and advice to affected people and communities
Assistance to local residents groups, businesses and organisations
Assistance to individuals
Expert reports including reports for legal proceedings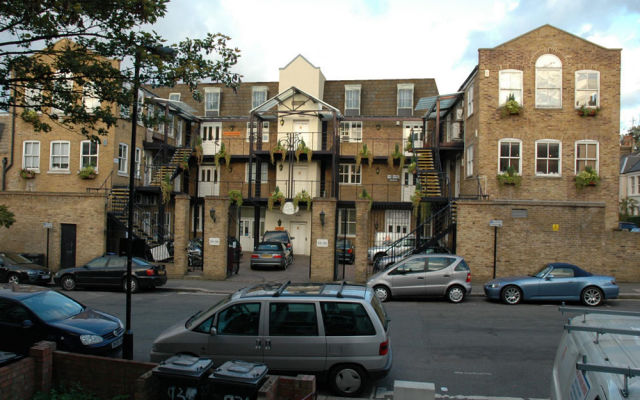 Planning Appeals
Submission of appeals by written representations, informal hearing and inquiries
Planning statements
Expert witness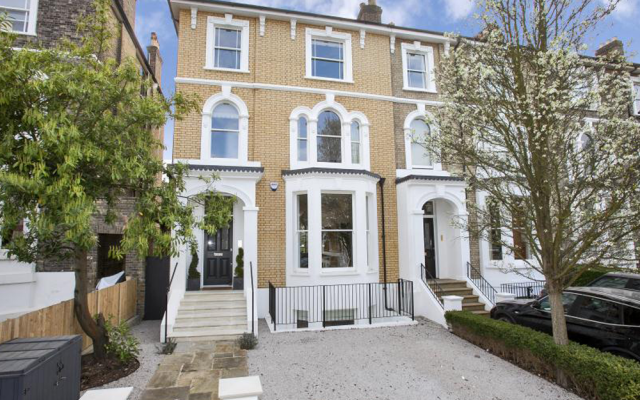 Heritage
RIBA Conservation Registrant Architect
Heritage Statements
Proposals in Conservation Areas
Listed Building Consent applications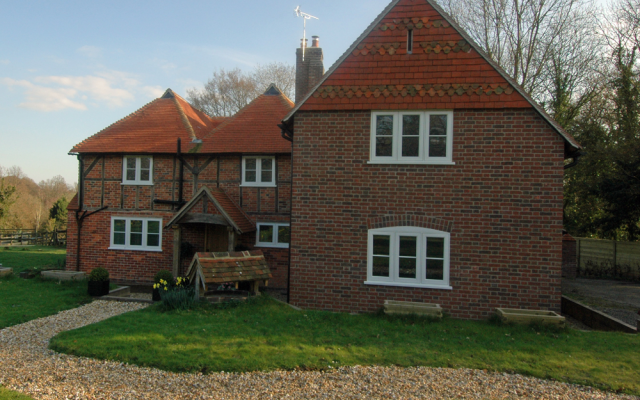 Enforcement
Negotiations with planning authorities
Applications for retrospective planning permission
Enforcement appeals
Testimonials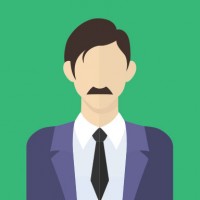 Peter M
London residential
extensions specialist
"True Experts"
We have worked on several projects with Nigel and Sharon where there were real planning challenges, in Conservation Areas for example. They are true experts at getting results in these, including initial advice, planning statements and winning appeals.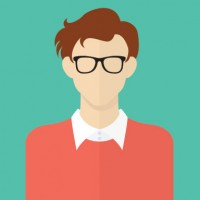 Rob D
Homeowner, Wandsworth
"I would highly recommend them"
Having met with numerous consultants, all of whom said "it can't be done, don't bother trying", it was a breath of fresh air to engage with Nigel and Sharon at Chestnut Planning. Diligent, knowledgeable and creative, they guided us through the process, with complete transparency and honesty about the sometimes quirky nature of local planning. I would highly recommend them to any friend.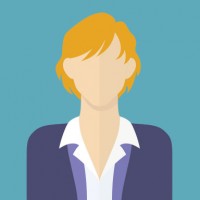 Local Residents Group
Oaks & Vale Farm Road
Residents Group, Woking
"Very happy and grateful for their support"
Chestnut Planning provided us with invaluable planning advice and assisted us in objecting to a proposed tall building development very close to our homes. Nigel and Sharon guided us through the planning process and prepared a detailed report and objections on our behalf. We were very happy and grateful for their support which made all the difference for us!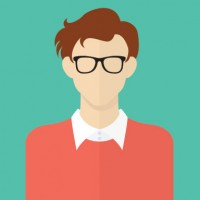 Alexander P & Mark P
Commercial properties owners,
Richmond
"Practical solutions"
Nigel has dealt with a wide variety of planning issues at our factories and on our portfolio of property investments. We always get him to help with any planning projects or problems with confidence that he will find practical solutions.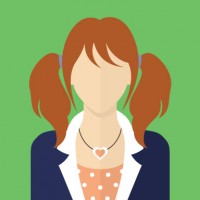 Tanya M
Home owner and residential
developer, Kensington
"Efficient, thorough and pleasant to deal with"
Nigel has designed and obtained planning permission for me for a new build house, a reconstruction and extensions to several properties in Richmond and Kensington and Chelsea. I would definitely recommend him as a planning expert.
He is efficient, thorough and pleasant to deal with and I would have no hesitation in recommending him.
Get in touch
To discuss your project or planning issues, please get in touch with Nigel or Sharon.
For queries regarding fees, please note that fees are normally based on the time that will have to be spent on a project.
Where the work involved is clearly defined a fixed fee may be appropriate. In other cases a budget will be agreed and services charged on a time basis.
Contact Information
Nigel Hartley on 07973 753867 or 02082 558560
Sharon Claughton on 07785 918011 or 01372 230615